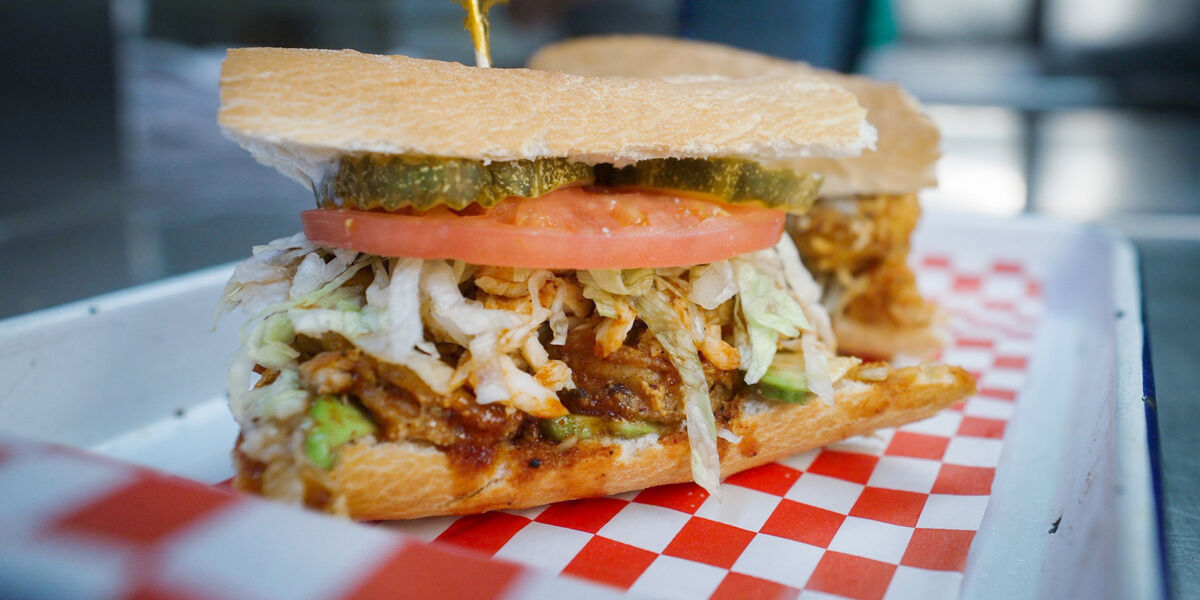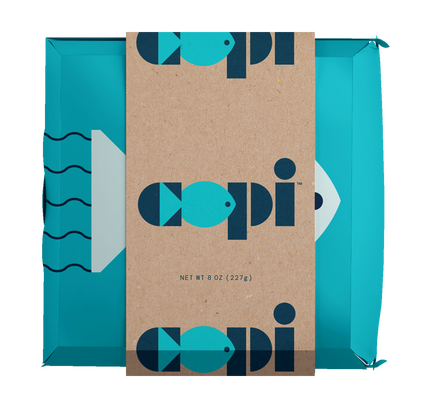 Local, wild-caught fish
Copi is not only one of the most responsibly caught seafood options, it is one of the healthiest — high in heart-healthy Omega-3 and 6 fatty acids. Copi is a great source of protein.
Healthy fresh fish
Copi is a clean, top-feeding freshwater fish, eating plankton that are low on the food chain. It is also a fast-growing fish. For these reasons, it does not accumulate contaminants or heavy metals as other fish that eat higher up on the food chain, such as Tuna, Cod, and Orange Roughy.*
* Well below US Food and Drug Administration limits.
Responsibly-sourced fresh fish

Copi has been compared to Tilapia, which is farm-raised; and therefore is deemed an unacceptable option for the Monterey Bay Aquarium Seafood Watch. By contrast, Copi is wild-caught with nets in Midwestern waterways, making it a recommended Good Option* by the Monterey Bay Aquarium Seafood Watch List.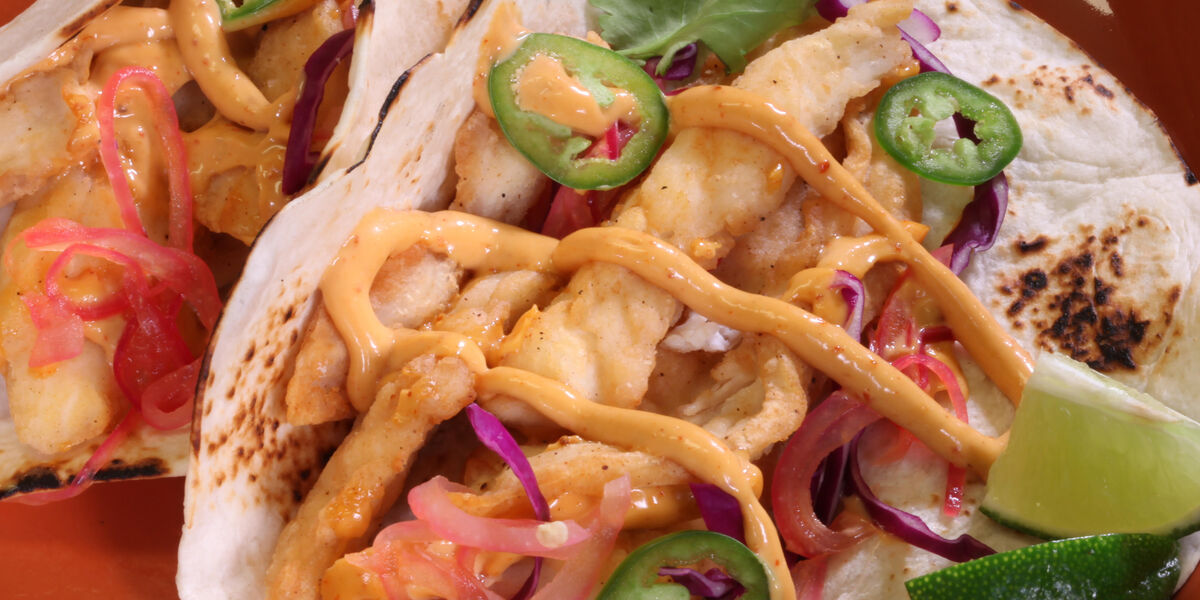 Fresh fish with infinite possibilities
Copi's clean, mild flavor profile marries well with a range of seasonings. This wild-caught fish is a chef's ideal canvas for creativity — pan fry, steam, broil, bake, roast, deep fry, or grill. Copi is a fresh fish that can be ground for sliders, fish cakes, dumplings, and tacos.
Copi can be prepared in so many ways
Copi Sliders
Copi Tacos
Copi Cakes
Copi Fish 'N' Chips
Copi Stews
Copi Hot Pot
Copi Ramen Fish Balls
Copi Chowders
Copi Bisque
Fried Copi
Copi Dumplings
Copi Congee
Blackened Copi
Cajun Copi
Copi Meatloaf
Lemon and Herb Copi
Smoked Copi
Copi Melts
Copi Curry
Crusted Copi
Baked Copi
Beer Battered Copi
Copi Dips
Copi Bouillabaisse
Steamed Copi
Copi Cioppino
… Etc
… Etc
… Etc Copi