Copi is an environmentally friendly choice, it is a local, wild-caught fish from the fresh waters of the Midwest.
Copi is the new brand name for a fresh fish known as Asian carp that now over-populate Midwestern rivers and lakes. The name Copi refers to the 'copious' or abundant amount of these invasive, fresh fish that over­-consume the small food items native fish need in their diets to survive. Asian carp are considered four species of local fish — Bighead carp, Silver carp, Grass carp, and Black carp.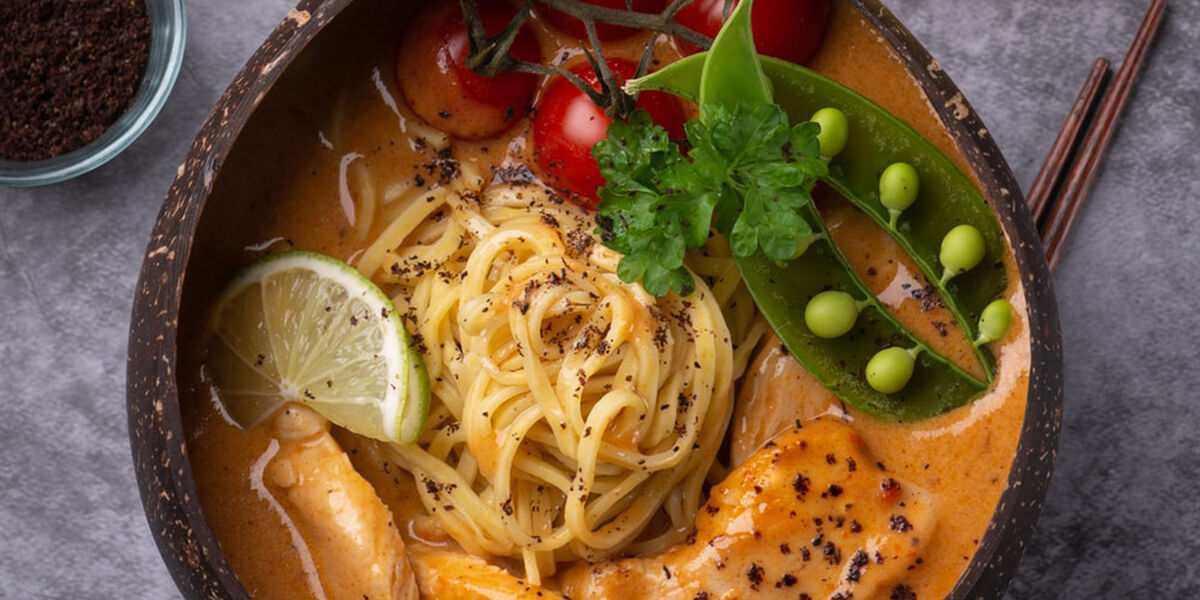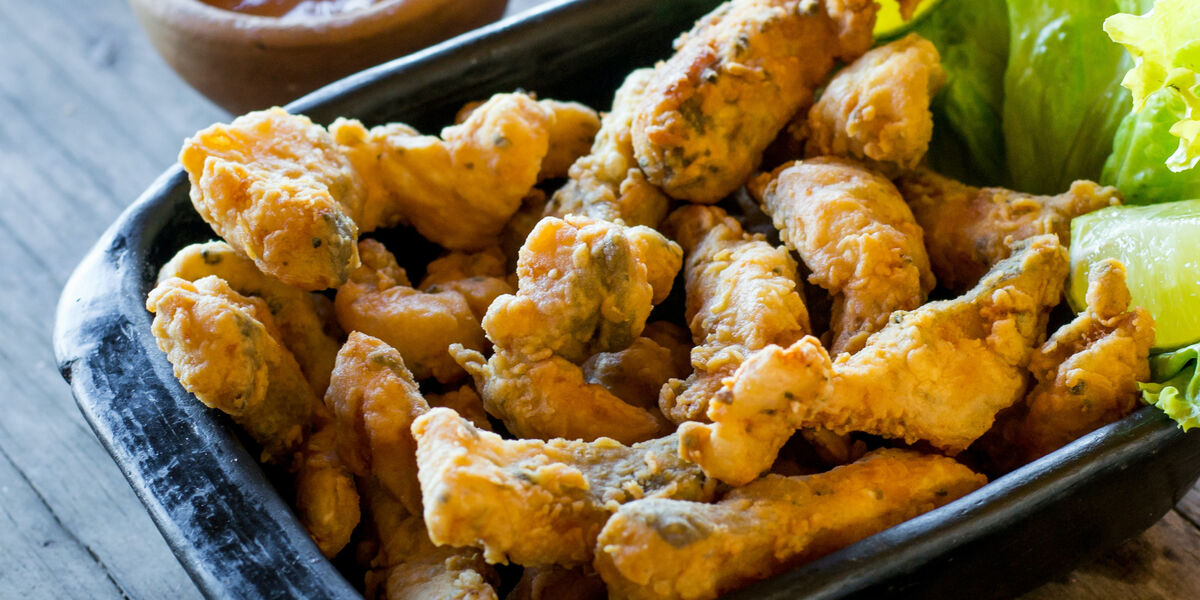 Copi Today
The Copi re-branding is a collaborative effort across multiple states, led by the Illinois Department of Natural Resources (IDNR), Asian Carp Steering Committee (ACSC), and Southern Illinois University, which share a mission to increase human consumption of Asian carp, a delicious and healthy wild-caught fish that is an invasive species threatening ecosystems of Midwestern waterways and the Great Lakes.
We embrace transparency. For health and nutrition information, please reach out:
Facts@ChooseCopi.com
To get involved and collaborate, please reach out:
Sales@ChooseCopi.com
To learn more about eating Midwest fish, please visit:
EatMidwestFish.org