Responsible
Copi is a fresh fish, wild-caught with nets in Midwestern waterways, making it a recommended Good Option* on the Monterey Bay Aquarium Seafood Watch list.
*Seafoodwatch.org
Increased consumption of this fresh fish will help return diminishing native fish species to Midwestern waterways. Locally caught, Copi significantly reduces carbon emissions from river to table.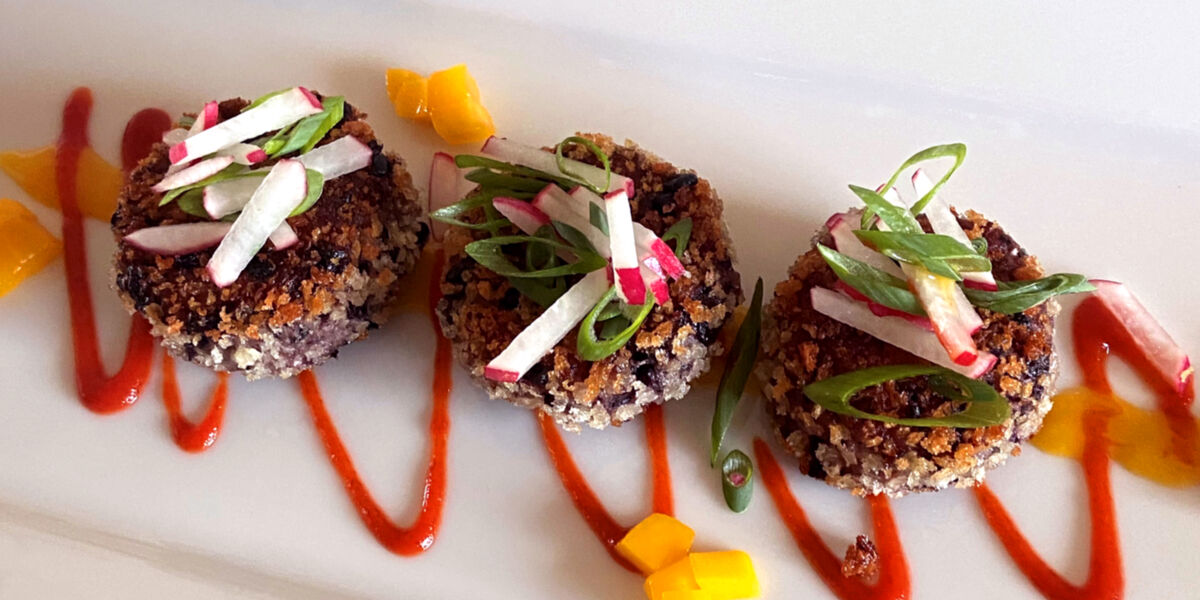 Eating this fresh fish
Increased consumption of Copi is good for the environment, helping to restore Midwestern riverways and lakes with the return of native species, such as Walleye, Perch, and Lake Trout. Consumption of Copi ultimately protects Great Lakes fisheries.
Environmentally friendly, wild-caught fish
Copi is a freshwater, top-feeding fish specifically known as Bighead carp, Silver carp, Grass carp, or Black carp and are fresh-caught in Midwestern waterways. In the U.S. these four different fish were generically called Asian Carp. Copi is recommended as a Good Option on the Monterey Bay Aquarium Seafood Watch list.
Copi significantly reduces carbon emissions from waterways to table.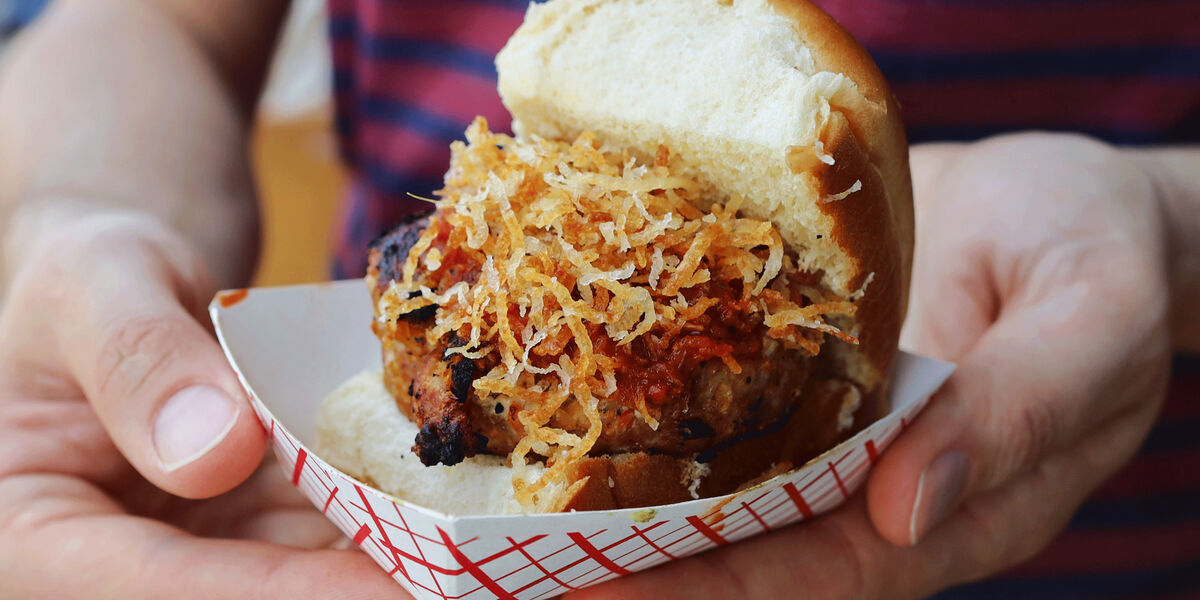 Supporting fresh fish small businesses
Increased Copi harvest supports small, local fishers and food processors, and supports the re-growth of this traditional and uniquely Midwestern industry. The increased supply chain demand for Copi will necessitate more food processors to effectively manage Copi delivery to restaurants, fresh fish markets, retailers, and food institutions.
Local, wild-caught fish
The initiative to significantly expand the fresh fish market for Copi will support existing efforts to address food security. Broadening access to a nutrient-rich, healthy protein from local waterways will help improve public health and shorten food supply chains.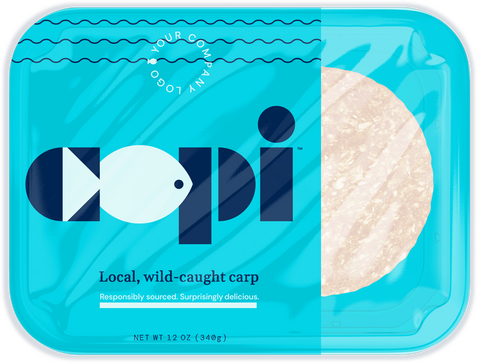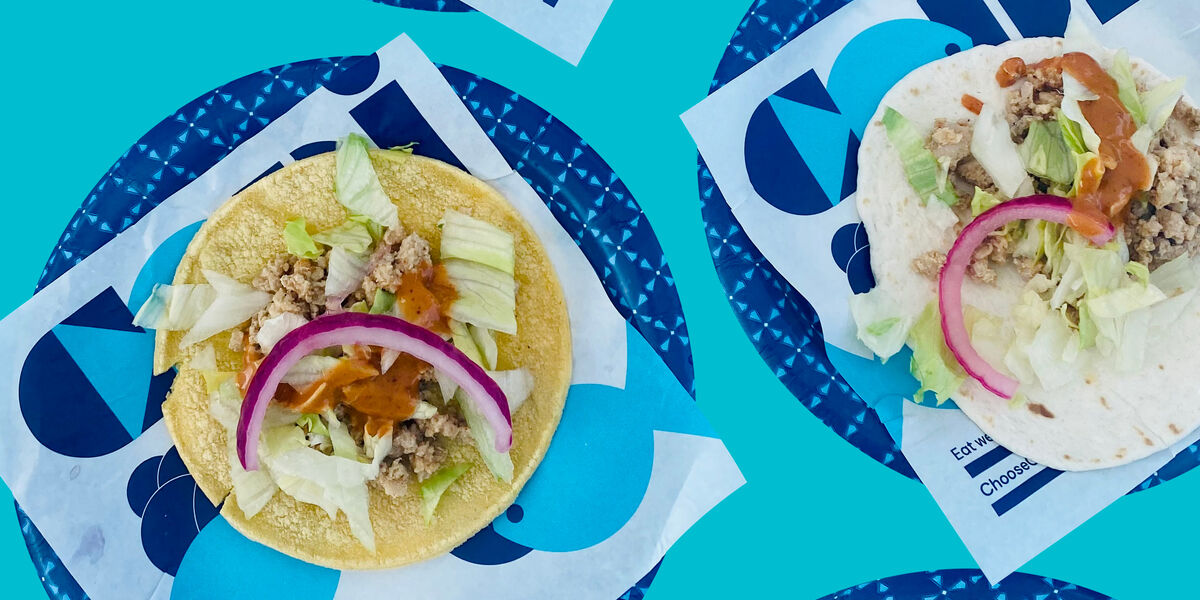 Illinois Department of Public Health

Best Choices
Alaska Pollock, BlueGill, Channel Catfish, Clams, Oysters, Cod, Copi*, Crab, Crayfish, Lobster, Crappie (White and Black), Perch, Salmon, Sardines, Scallops, Shrimp, Tilapia, Trout (fresh water), Tuna (canned light)
Good Choices
Mahi Mahi (Dolphinfish), Tuna (Albacore or White), Tuna (Yellowfin)
Choices to Avoid
King Mackerel, Marlin, Orange Roughy, Shark, Swordfish, Tilefish, Tuna (Bigeye)
US Food and Drug Administration
The choices above are based on mercury levels in fish and do not include information on other contaminants.
* This information is based on data gathered in Illinois. The information for all other fish listed is based on data gathered by the US Food and Drug Administration. If consuming locally caught fish, check for advisories.