Free Copi at the 2022 Illinois State Fair
Step right up!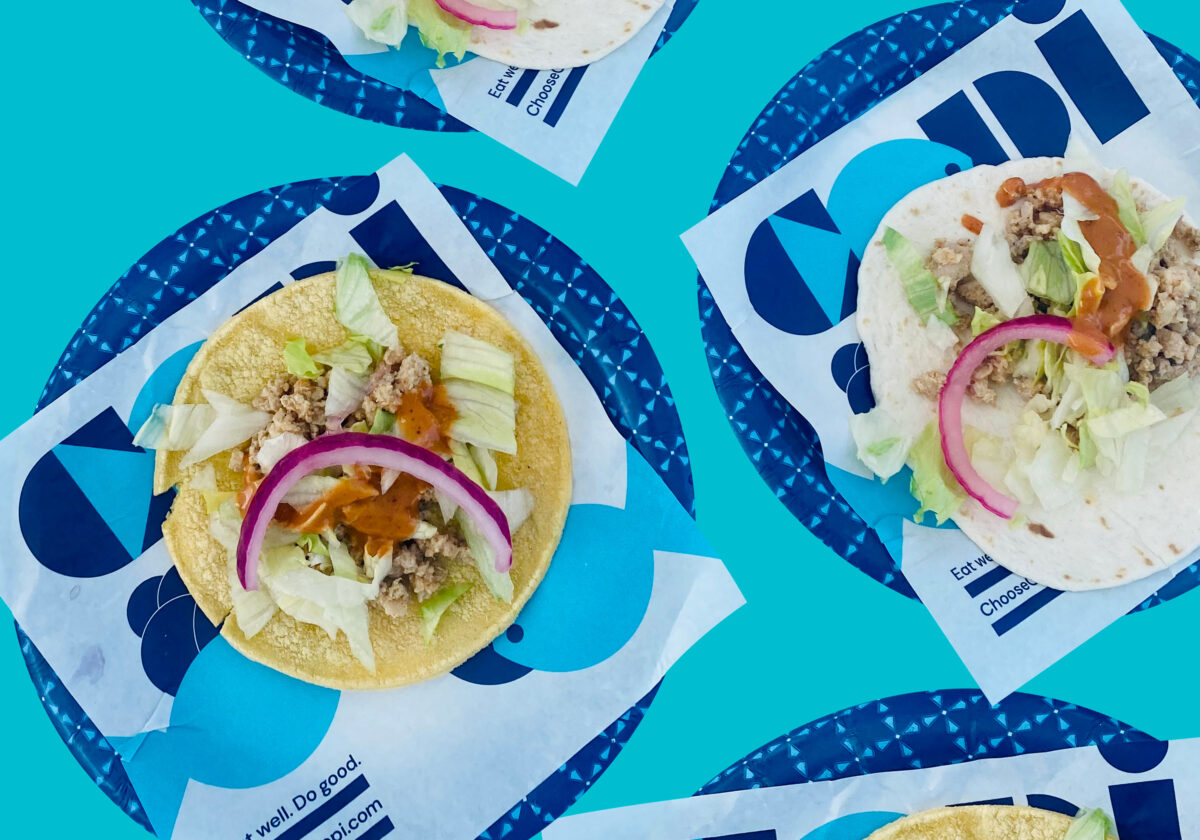 Over 3,000 people enjoyed Copi filets, smoked Copi dip, and spicy Copi tacos at the Illinois State Fair. The Illinois Dept. of Natural Resources was thrilled to serve free samples all weekend long.
More free tastings are on the way throughout the Midwest! We'll share announcements on our Instagram, @Choose_Copi.